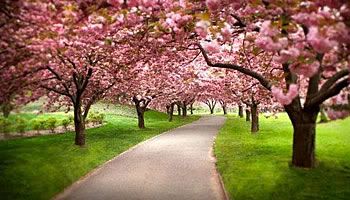 Hello, my fellow blog readers!!!

I just wanted to let you know that Ryan and I will be taking a small break from home and work. Yes, even we need a break once in a while.
Please feel free to check out my previous blogs while I take a much needed rest!!! I have some of my favorite categories on the left hand side, but you can also search for whatever you like in the search bar, and by date from the drop down list on the right.
If you do find me blogging, it will be on a limited basis and only to bitch about something, LOL.
During my break,
the song
, "Someone Like You"
by Adele will be on autoplay, feel free to stop it if you wish to browse through my blogs.
Should be back Monday or Tuesday, Nov 14-15th.


- Peter aka BLADE 7184