And the award for "

Best Dad

" goes to....
David Laferriere.
This special Dad has been drawing on his kids sandwich bags for over 5 years. His kids don't see the images until they sit down for lunch and look to see what Dad drew for them on that particular day. I think it's one of the greatest things I've seen online for quite some time.
This is definitely what The Joys of Being a Parent is all about.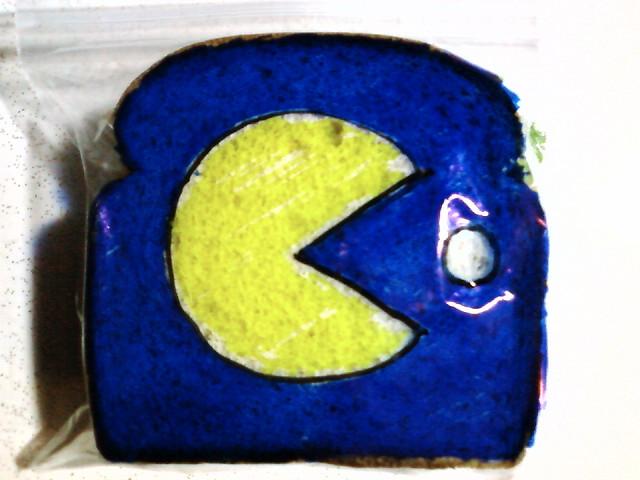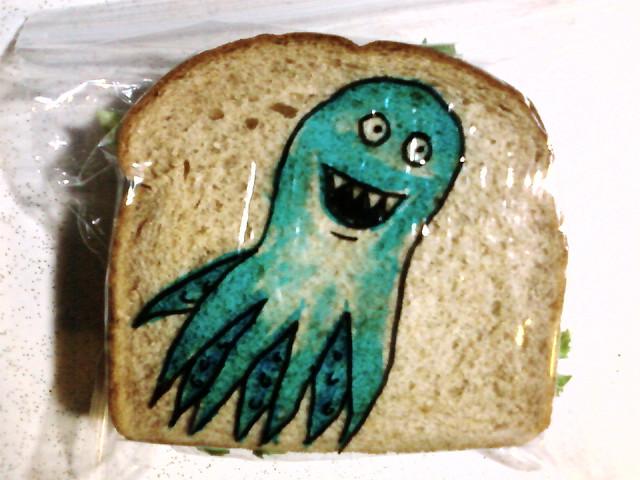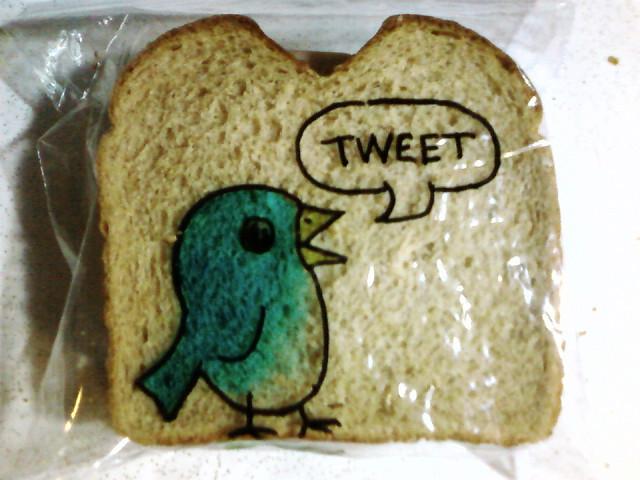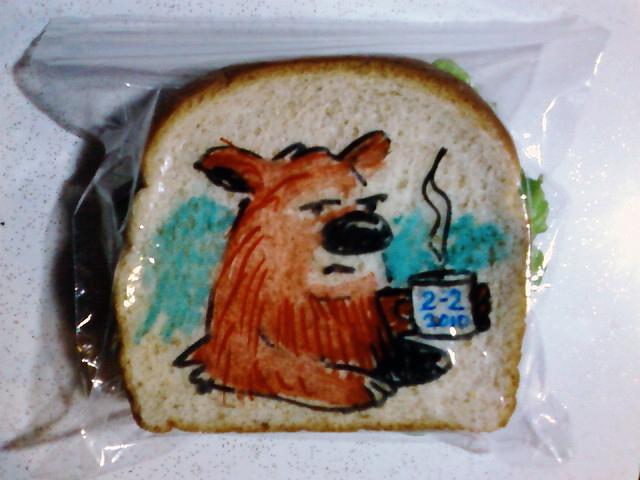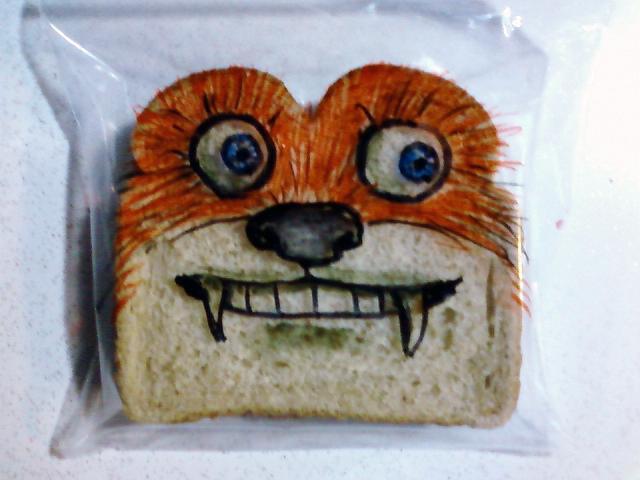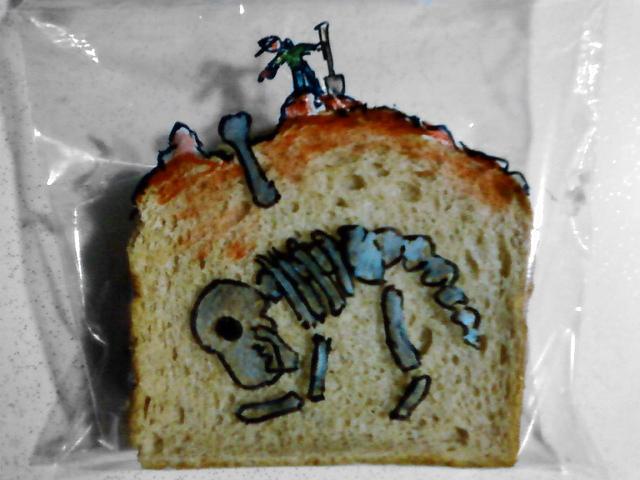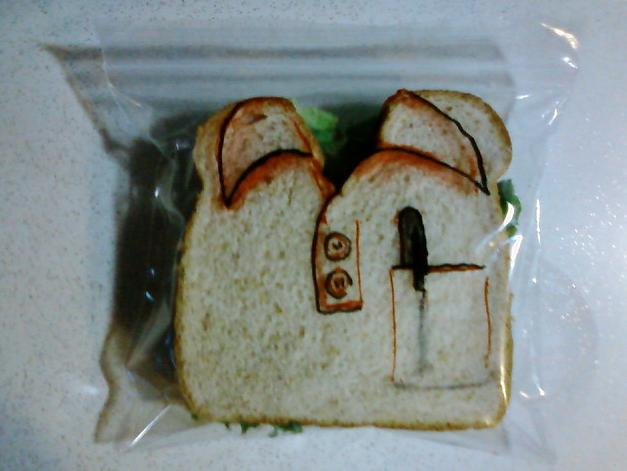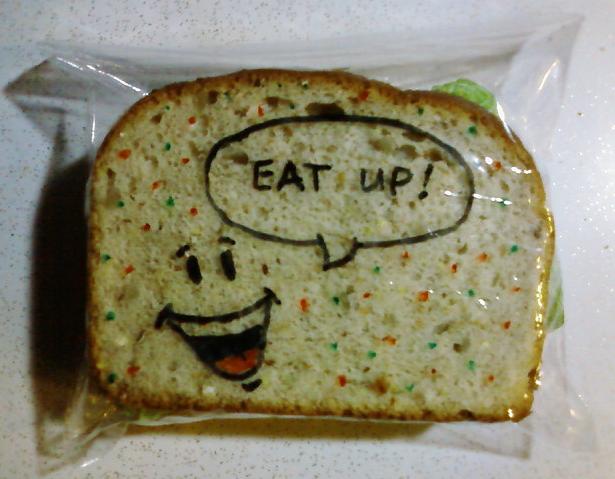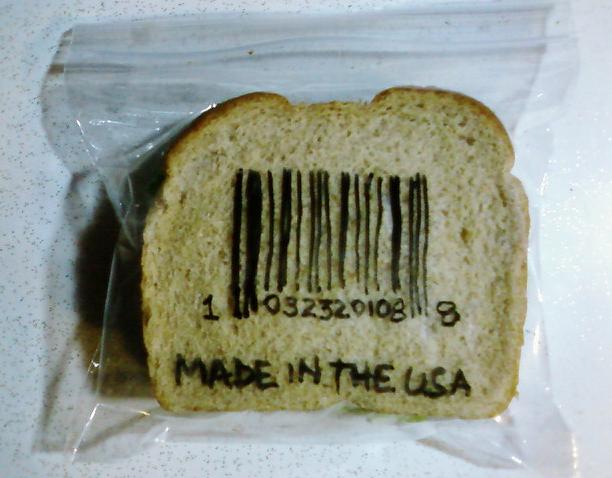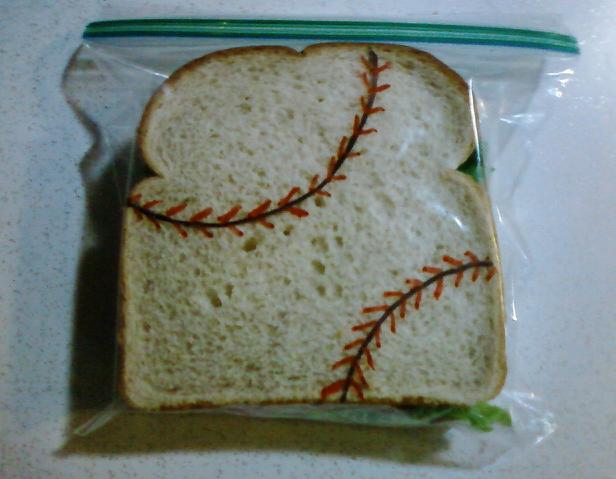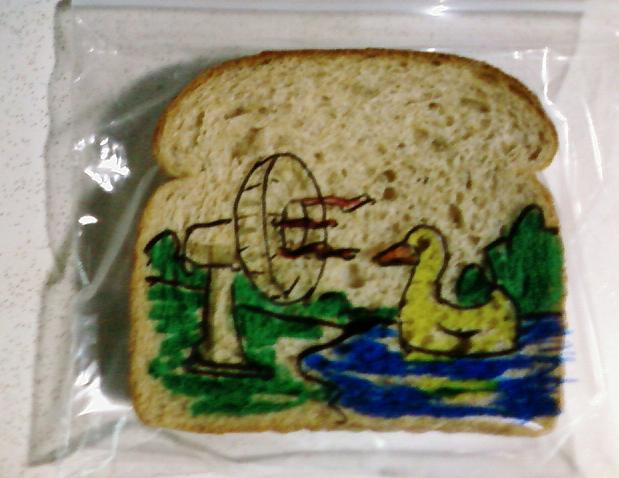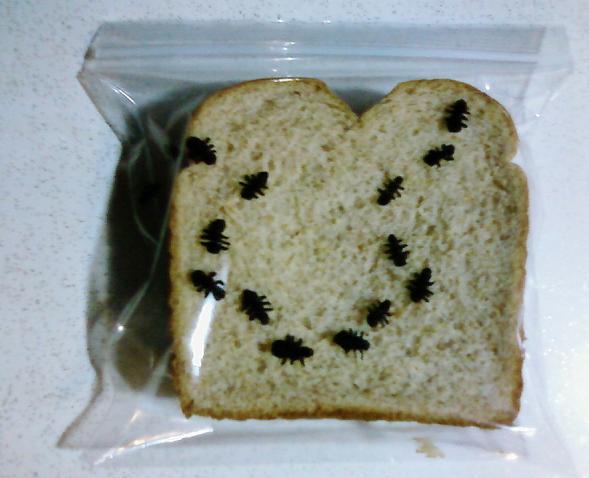 Plenty more pics after the jump...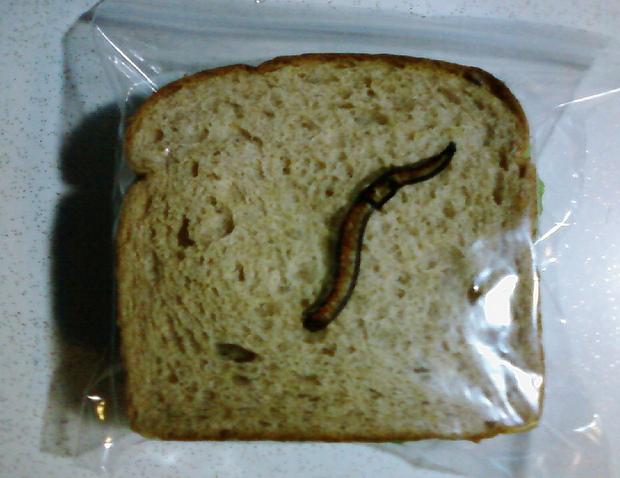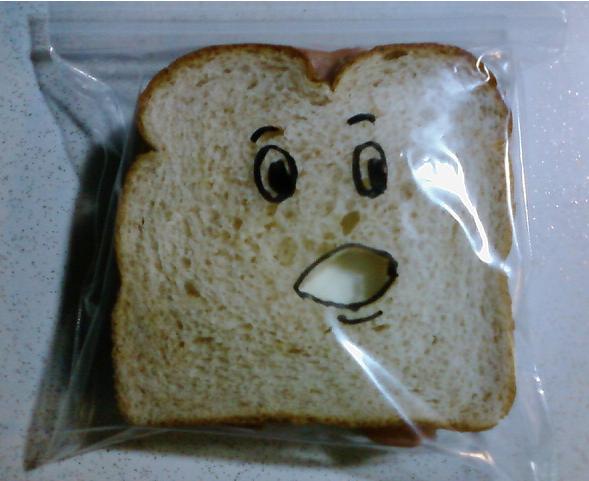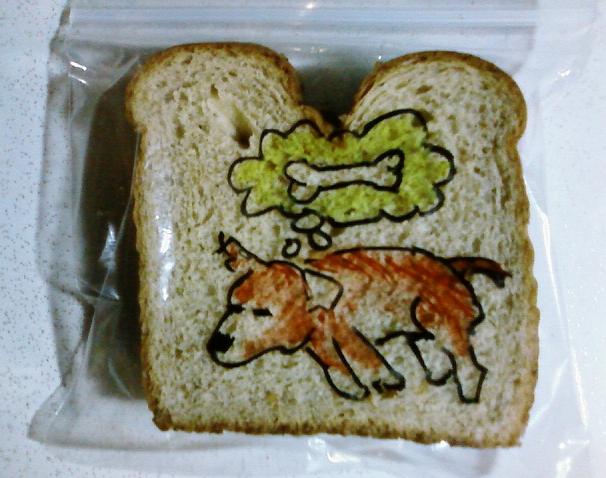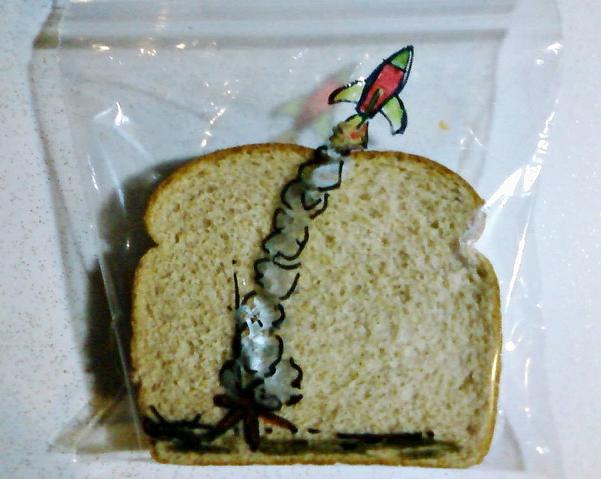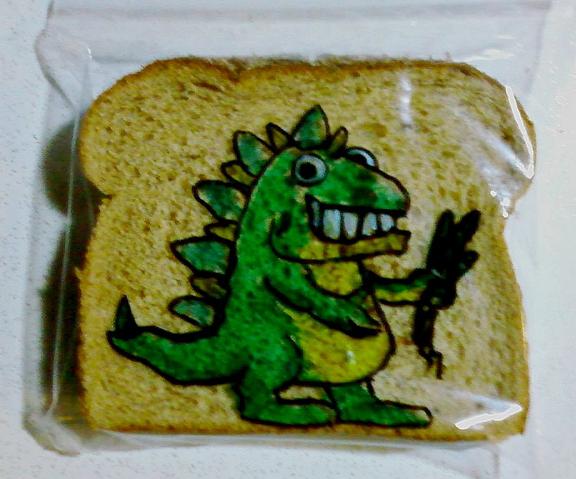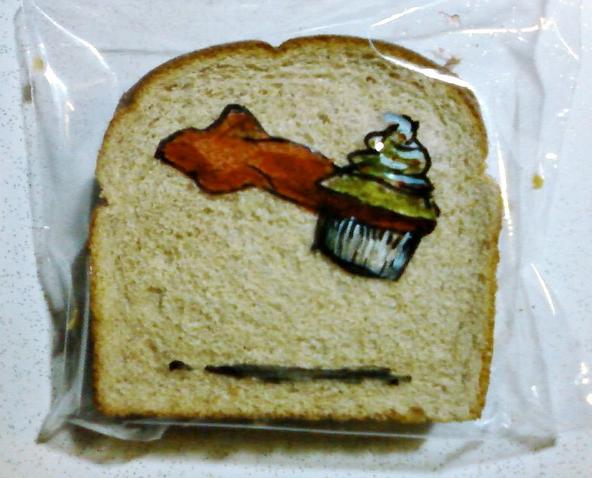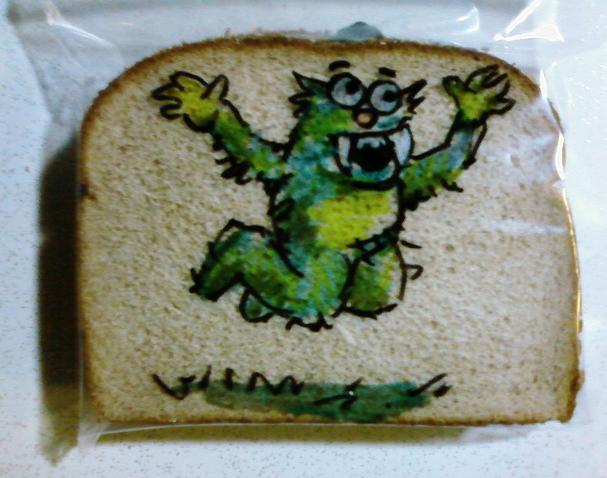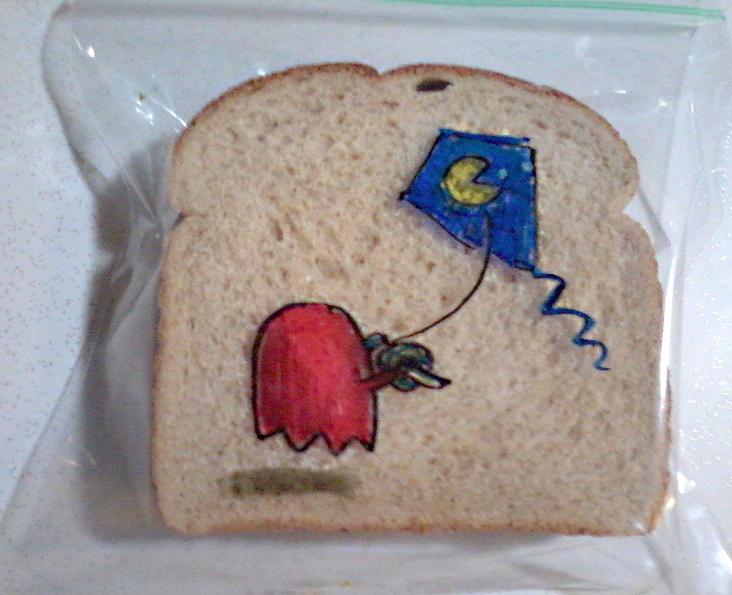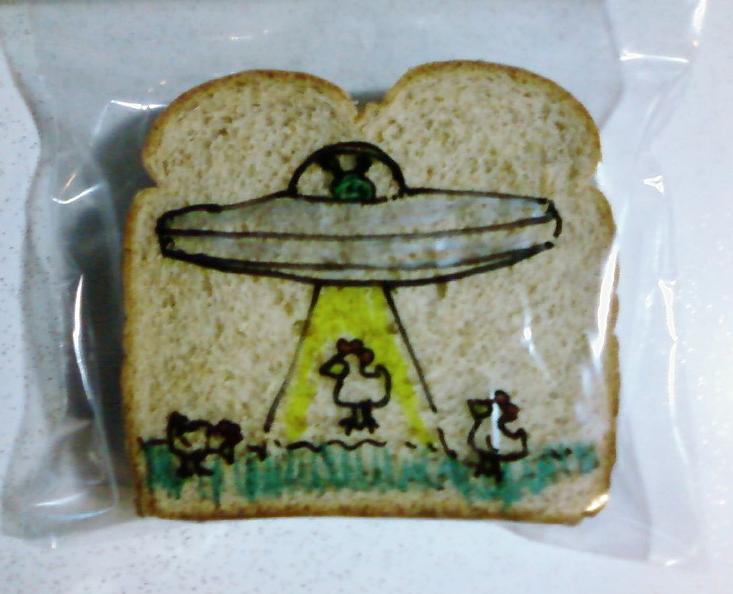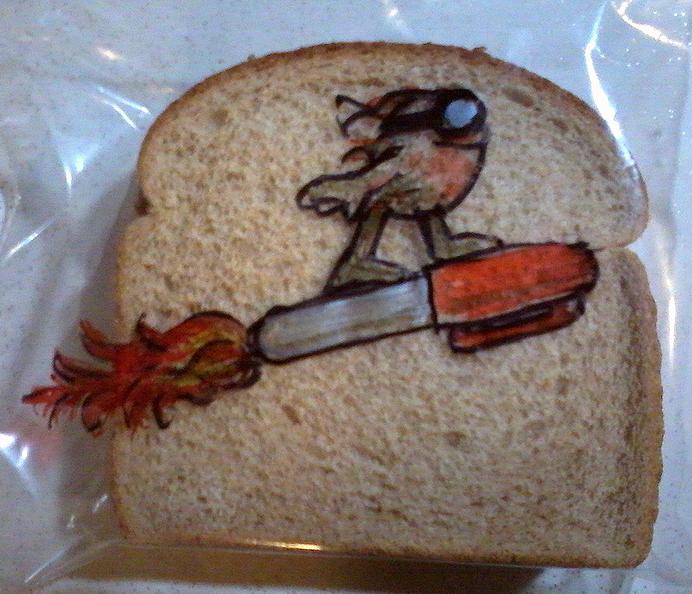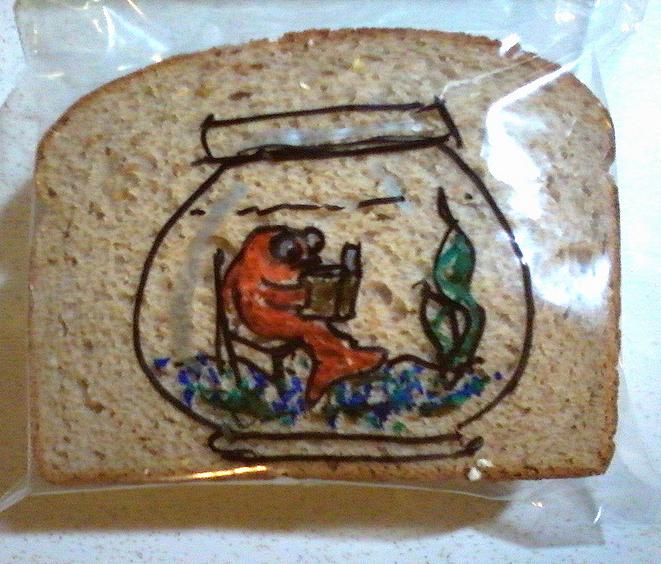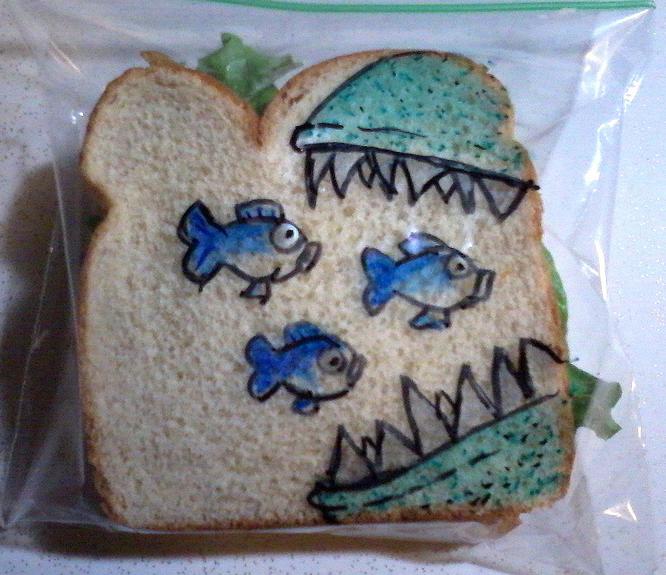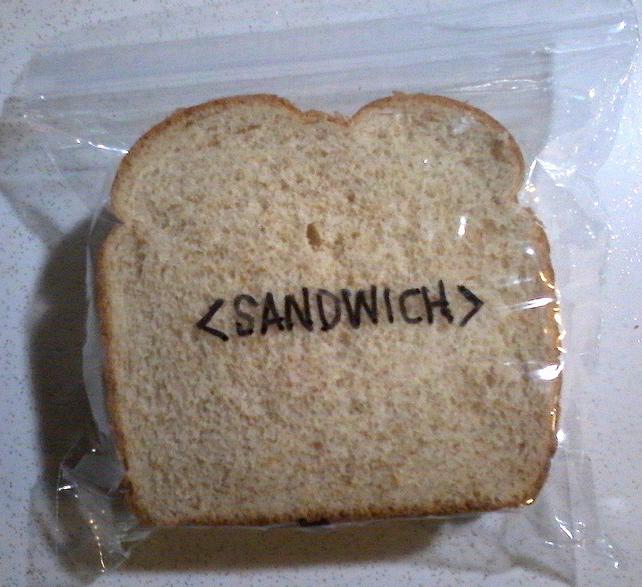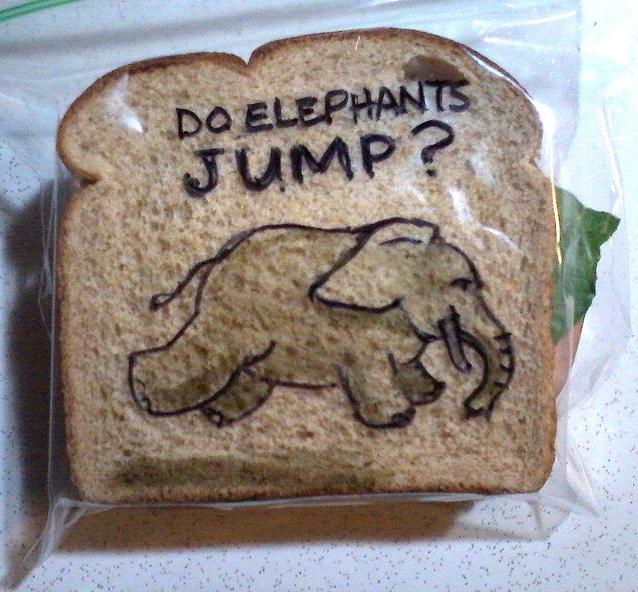 There's more pics on David's
Flickr Stream
- check them out.
images courtesy of pleated-jeans