"

This is a subject that was funny at first but now is actually hard to deal with as I am in a relationship.... Me and Harry are best friends, people look into our every move... it is actually affecting the way me and Harry are in public. We want to joke around but there seems to be a different rumor every time we do anything.

"

- Louis Tomlinson in an interview with MTV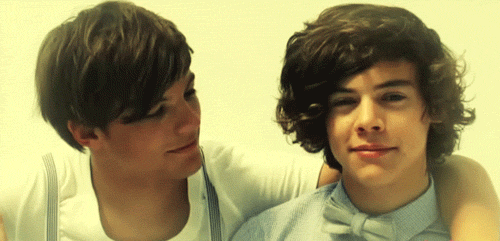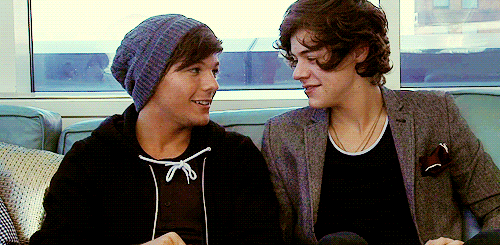 Seriously though, if you don't want the rumors floating around, stop kissing and loving all over each other in public. Geez. LOL. Remember these photos?